ART is not a set of skills
but is a process of seeing, a path that allows the student to look at things from different perspectives, develop innovative thinking, and solve problems creatively. My work is about thinking like an artist, no matter which subject is being studied. It is about developing and recognizing creative thinking, problem solving, and other 21st century skills.
By making authentic connections between the arts and other academic areas, art-based learning helps students make connections between disciplines and aids their creative thinking and learning in and across subjects.

Homeschoolers, I am excited in collaborating with you to develop an education that fits your needs. Teaching art directly or across an integrated curriculum, I approach education with an eye toward diversity and inclusion in content and approach, and with an inter- and cross-disciplinary mindset.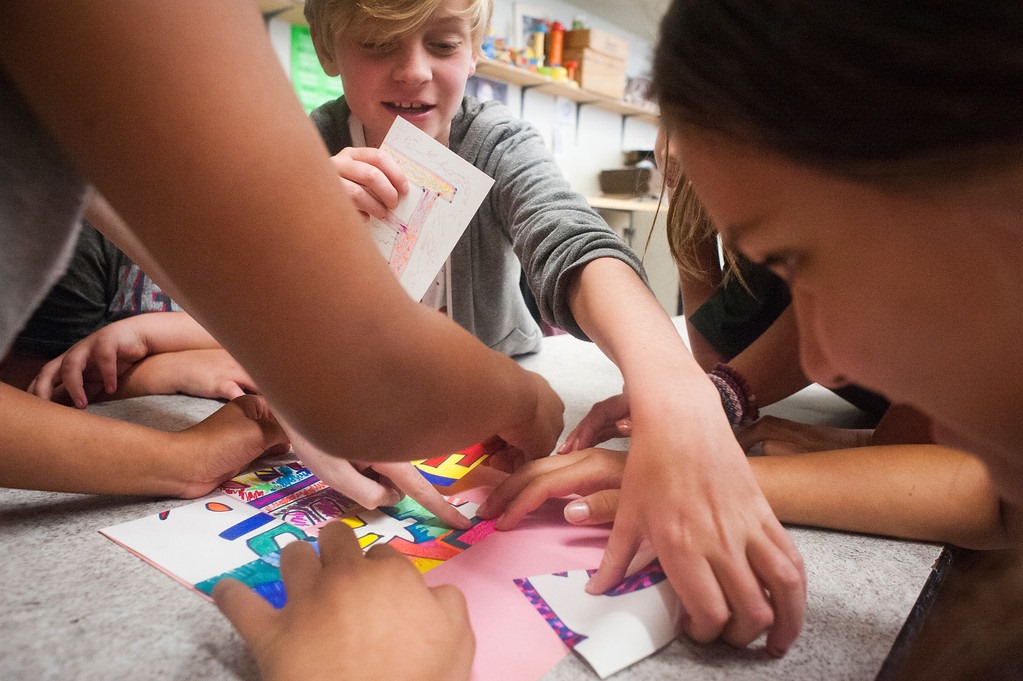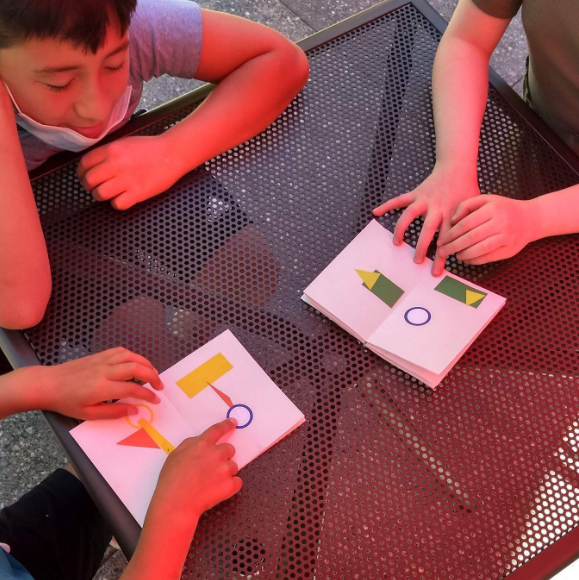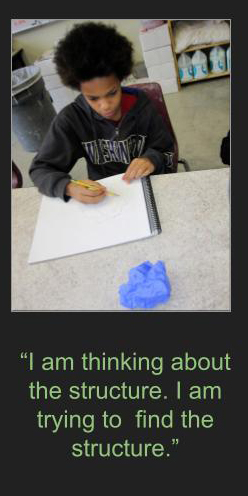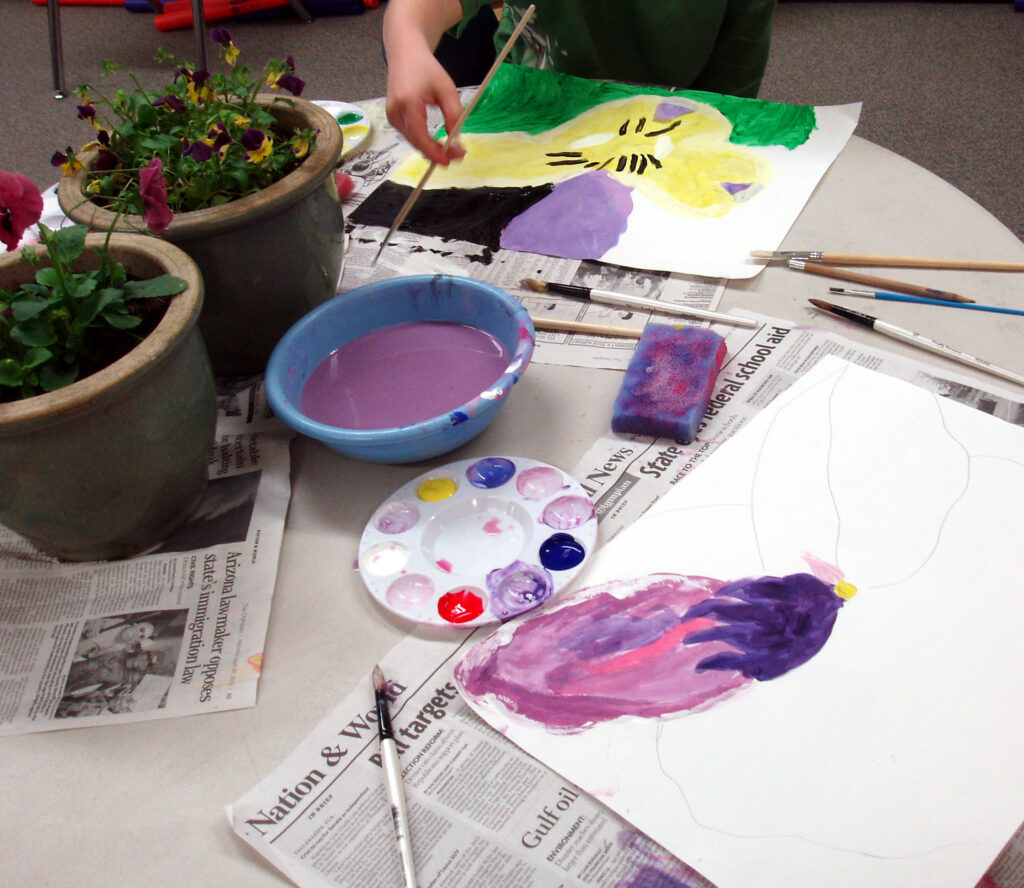 Examples of integrated units
Think Like an Artist – Developing creative thinking for students (or teachers)
Looking at Art
Mapping of the World
History of Chocolate from MeseoAmerica to 30 flavors of M&Ms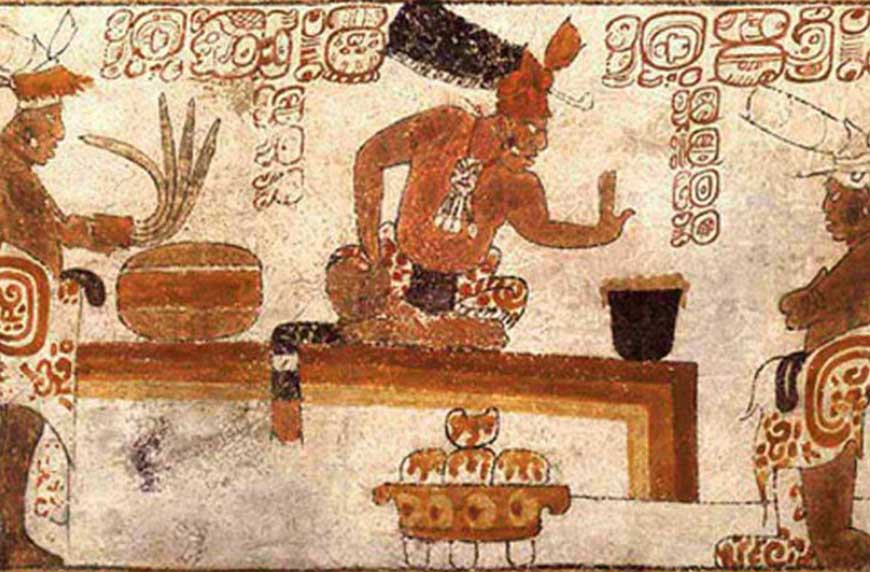 Islamic Tiling – A math/art/social studies integrated exploration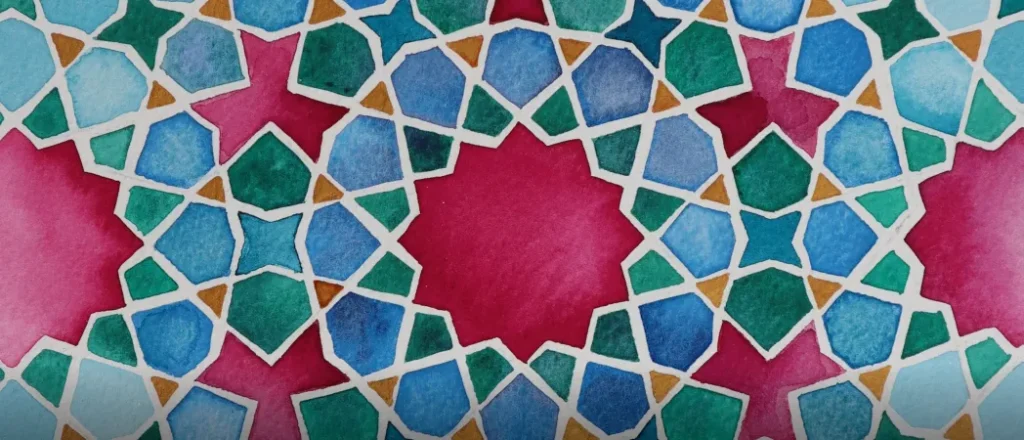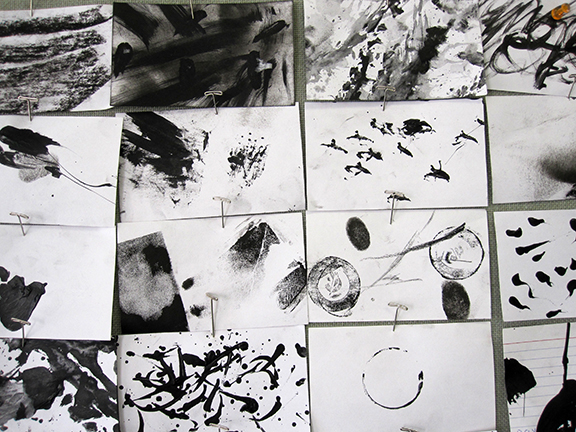 TING – Collective Group Project for Social Emotional Learning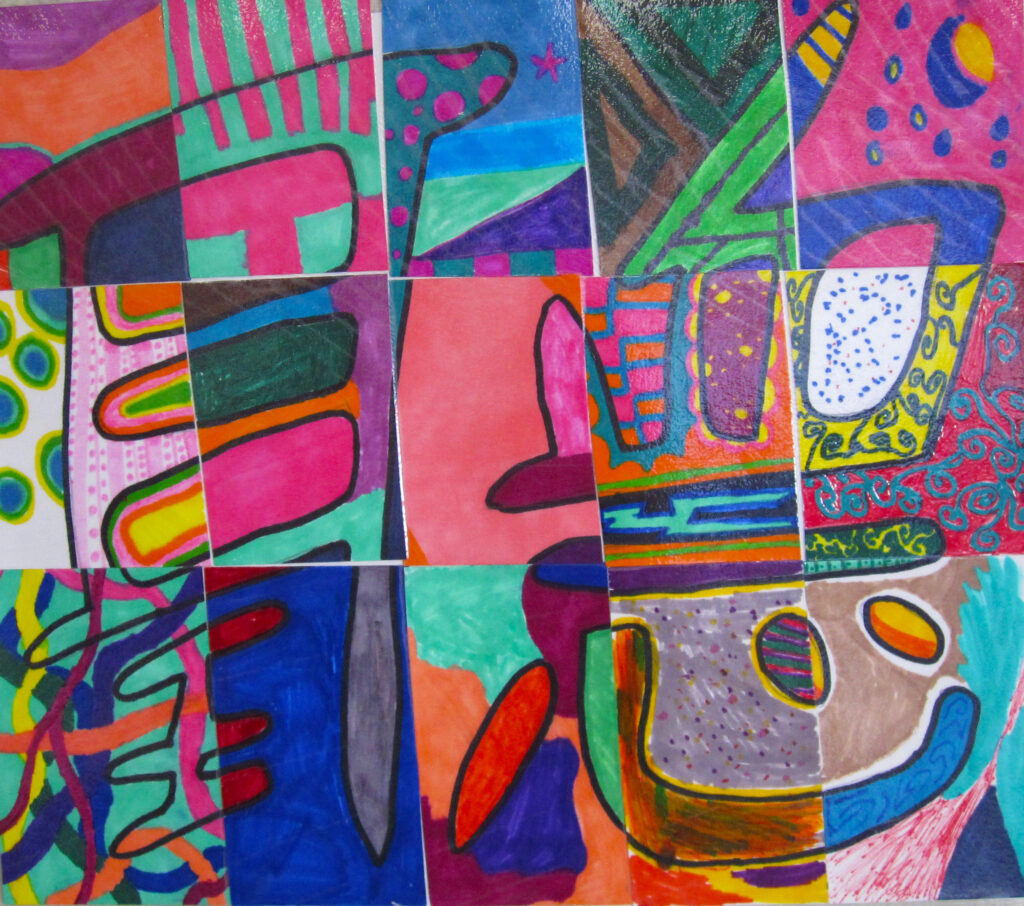 36 Views of Mount Rainier –
A look at nature/human experience through the artistic cultural lens of Hokusai's series 36 Views of Mt Fuji, and then applying what we learned to our own block prints exploring the role of Mt. Rainier in our
I have worked in formal education settings (schools, museums) but also with individuals, small groups, and learning pods, upper elementary aged, middle school, high school, and with adults. I have experience with a variety of different population including English-language learners and special needs students.
Some of the organizations I have worked with:
The Creative Advantage (City of Seattle/Seattle School District)
Bainbridge Island Museum of Art
Thurston Co Refugee Center
Charles Wright Academy
Ovation Academy
Doodles Academy
Olympia School District
Boy Scouts
Teach with Bridges NY
Museum of Northwest Art
The Evergreen State College
Ithuta Art (Walvis Bay, Namibia)
WHAG, Kimberly South Africa.